We are a full service agency with digital & brand at the core of our DNA.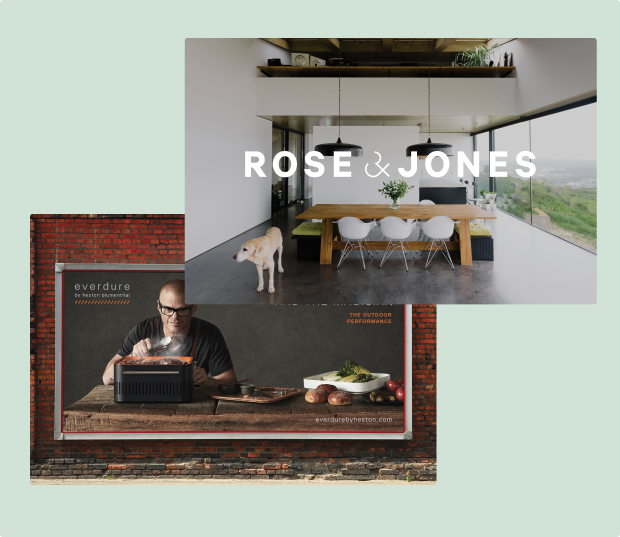 competitor & market
analysis
audits & conversions
analysis
digital marketing strategy
At our results-driven full-service agency, we offer strategic expertise across all aspects of your strategic framework.
Brand goes way beyond logos and colours, we get to the true essence of your business and how you connect with your customers. Then we give your brand purpose, identity and a voice.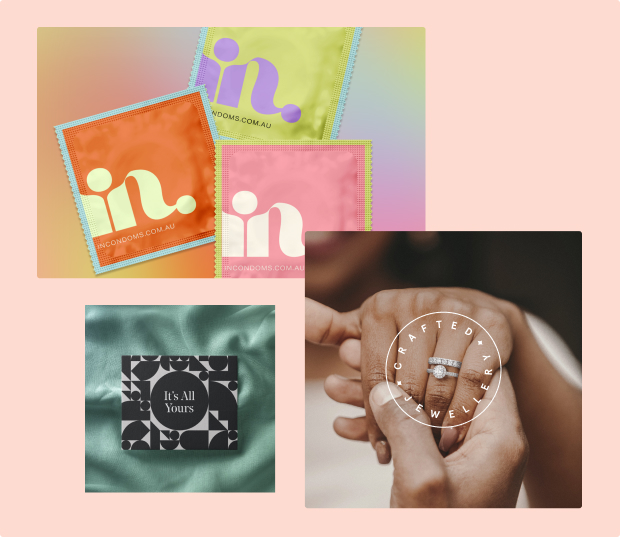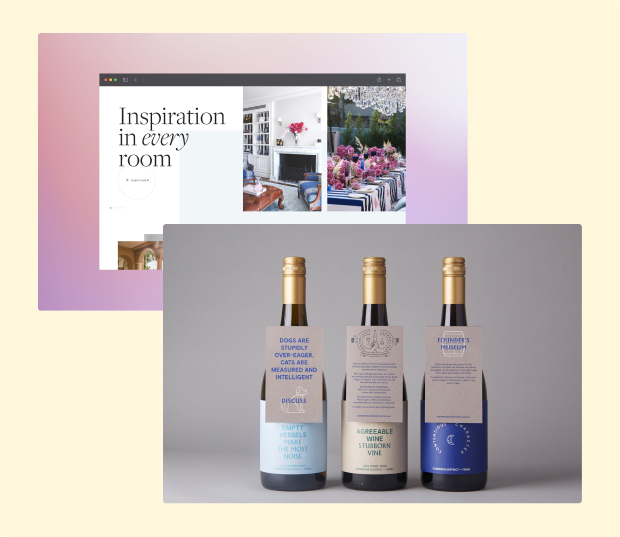 brand literature &
collateral
We generate the big ideas, conceptualise solutions and seek to excite and entice with designs tailored to your business. From digital design, to print, outdoor and media, we have your creative & design needs covered.
conversion rate
optimisation
Our strategically crafted marketing campaigns, ensure a steady and progressive growth in your bottom line. Our tailored approaches are geared to deliver long-term results that drive sustained success for your business.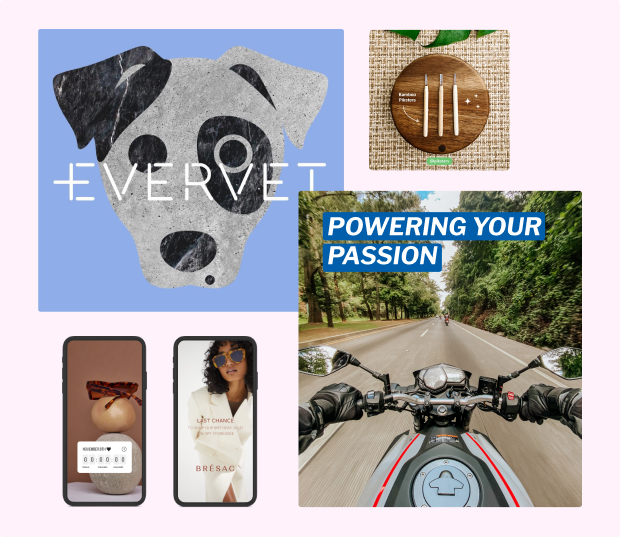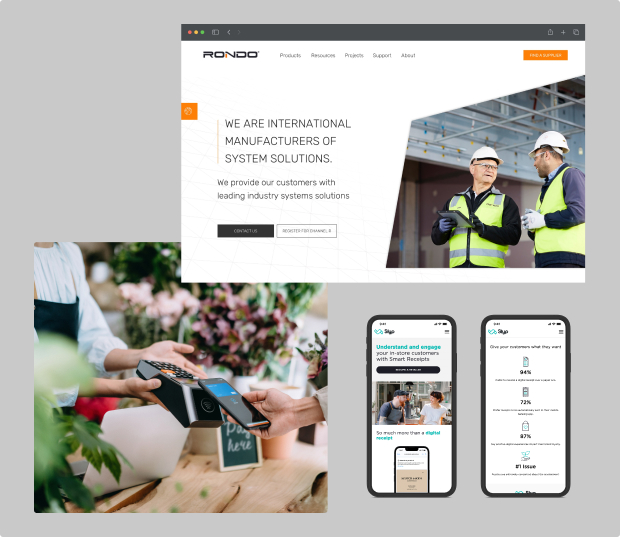 We believe that a winning combination of a brilliant idea, a clear vision, and expert development by the right team is the key to making you a true success.
Our commitment lies in unraveling your challenges and making your solutions easy to use and robust in their performance.
We provide marketing, creative, media, and technical expertise, all rooted in a deep understanding of online culture and social behaviours.
Through our agile production capabilities and a culturally attuned approach to media and distribution, we generate captivating content that ignites meaningful conversations and inspires impactful actions.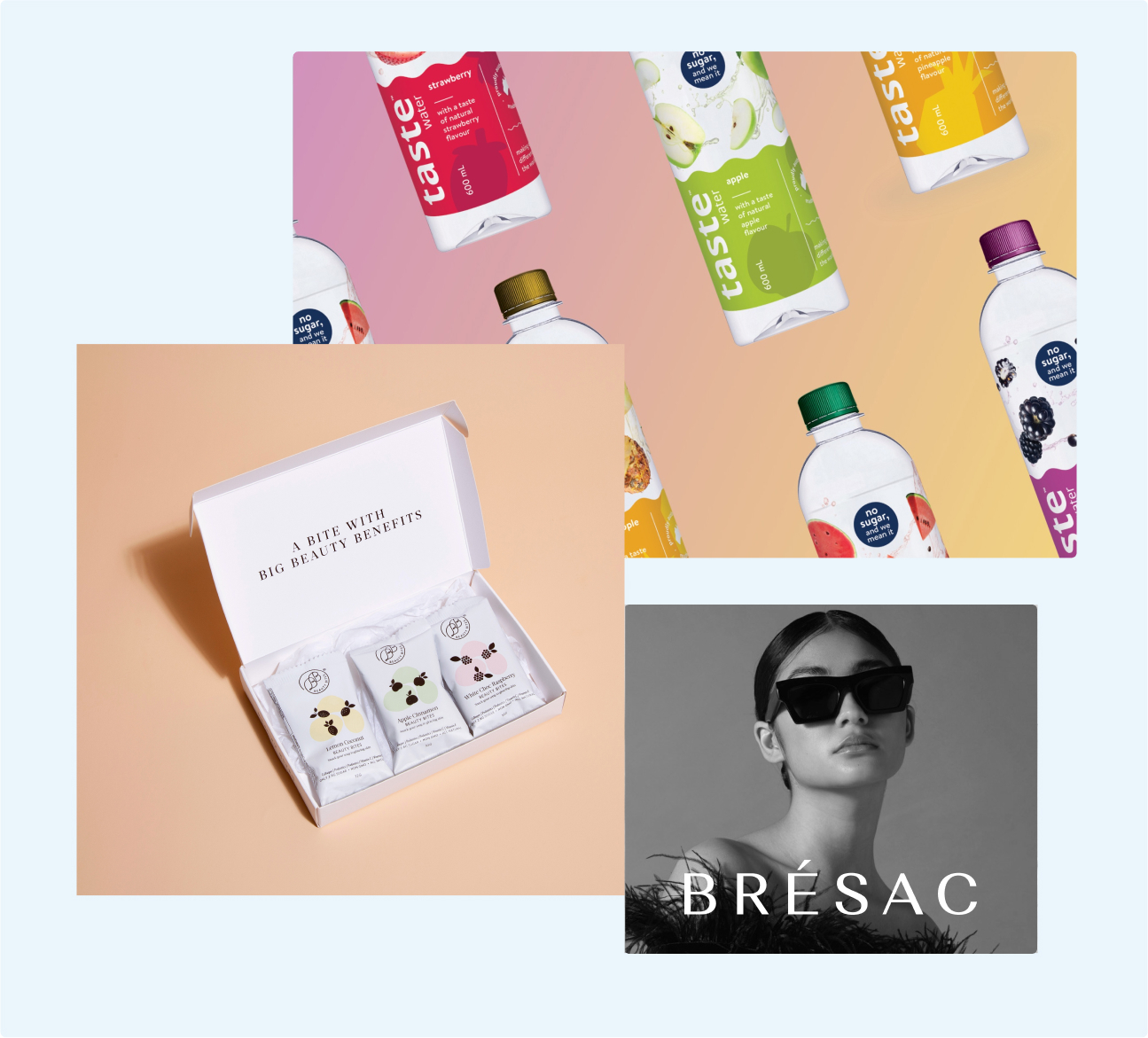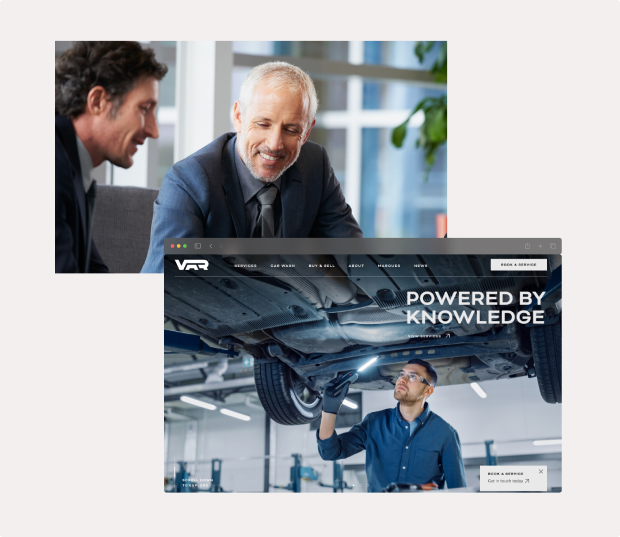 design & service
retainers
security monitoring &
audits
We offer peace of mind by ensuring your site/application is kept up to date, runs smoothly and is monitored at all times.
Shape your tomorrow with digital transformation, integrations, automations, AI, and more.
Today's delivery for tomorrow's challenges. Unlock opportunities, achieve lasting outcomes.
ready to create something great?
let's chat.