The future isn't happening to us – we are creating it. We
are strategists, designers, creatives, developers, analysts,
marketers and advisors – designing a better future.
Let us show you how.
brand.strategy.design.
marketing.content.advertising.
technology.ai.ecommerce.
brand.strategy. design. marketing.content. advertising. technology. ai.ecommerce.
welcome is an award-winning full-service agency.
And we are possibly the last agency you will ever need to use.
We have 20+ years experience delivering full-service solutions that allow our clients to partner with us for their ongoing needs, helping them not only grow, but thrive and reach new heights.
We are strategy-driven, creative-thinking, hyper technologists and seasoned marketers, thriving off the opportunity to build brands and make complex things simple, uninteresting things engaging and new things memorable.
Everything we do is crafted by experience, made with love and backed by data.
Hubspot Award winners
Award winners
WMA Award winners
Hubspot Award winners

Agency of the Year 2022
Award winners
WMA Award winners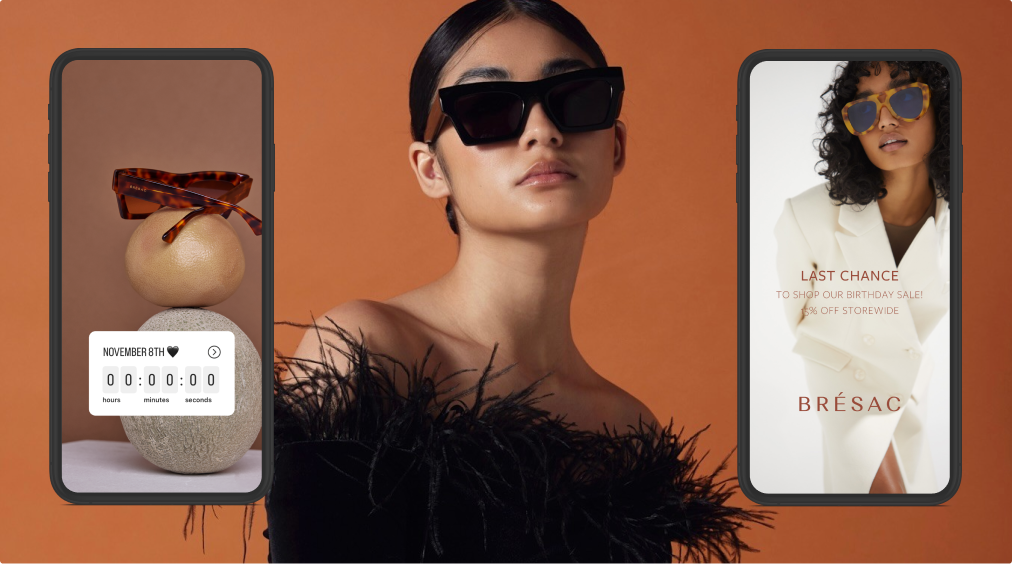 Bresac
Retail & Fashion
Bresac is an Australian design studio specialising in luxury sunglasses. welcome is Bresac's partner in growth providing strategic, marketing, digital and creative services to grow the brands marketshare and business.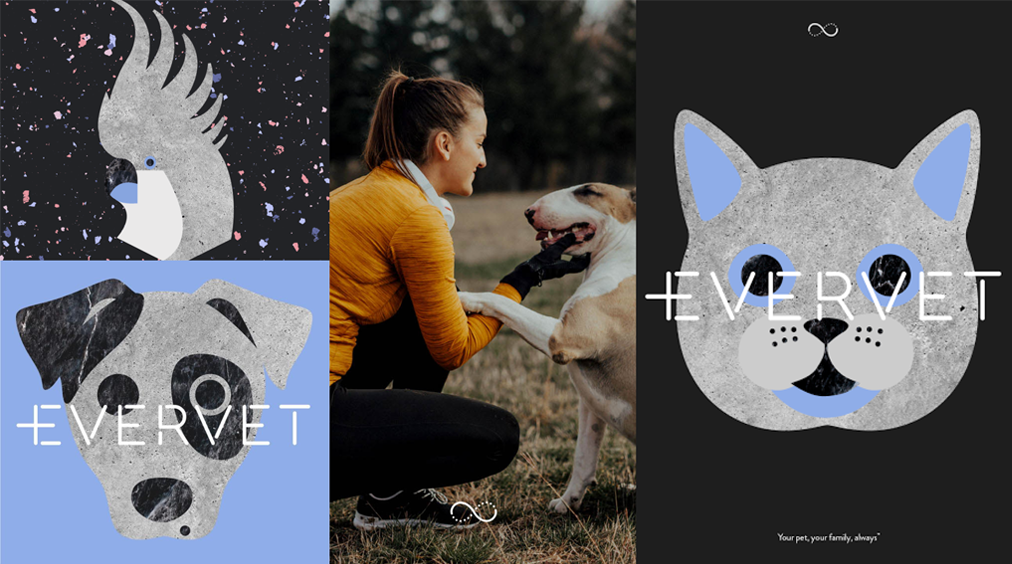 Evervet
Premium Pet Care
Evervet is a multi location veterinary surgery, offering highly personalised services of the highest standards to it's clients and their valued pets. We support Evervet in their mission, through creative, marketing, digital and strategic services.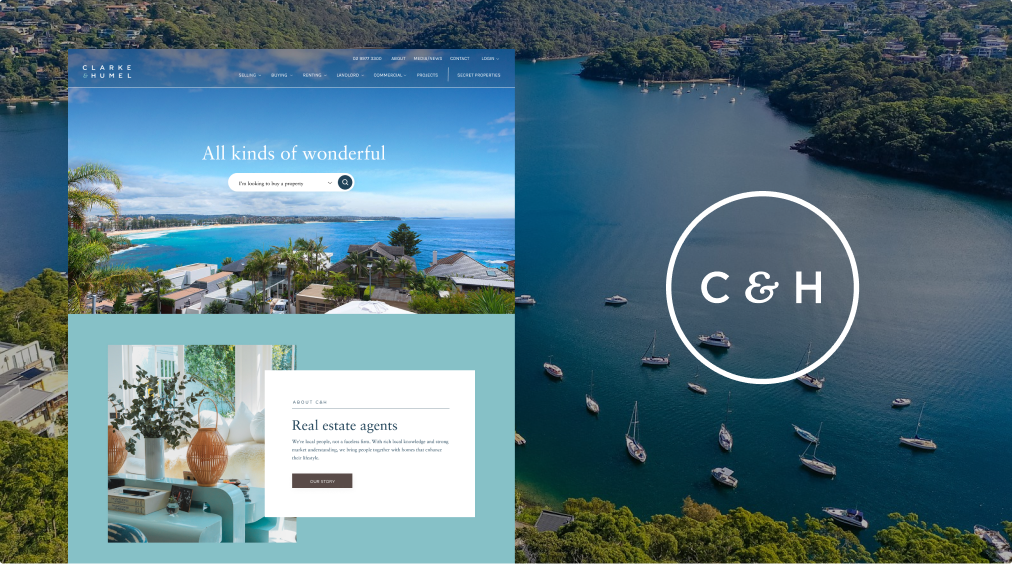 Clarke & Humel
Australia's #1 Boutique Real Estate
Clarke & Humel is located on Sydney's Northern Beaches and are the leading agency in the region. Our work with C+H has included the rebrand, several websites, internet, industry platform integrations, marketing and strategy. We have won numerous awards for our work with this brand.
Shape your tomorrow with digital transformation, integrations, automations, AI, and more.
ready to create something great? let's chat.
Our work is diverse in creative, scale and scope.
Browse some examples below – there's more to see in the work section.
it's all about the people.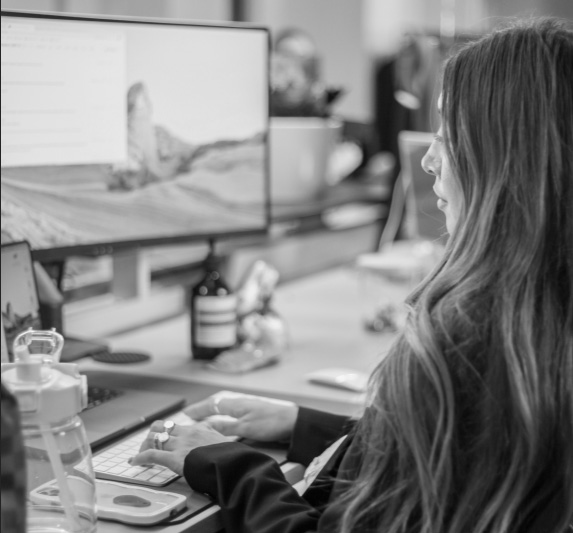 it's all about the people
.
At welcome, people are our greatest asset, forming the heart of our business. We cultivate an inclusive, collaborative, and growth-driven environment where every individual's unique talents thrive.
Together, we harness creativity and passion to deliver exceptional work that inspire success for our clients and team alike.