experienced teams of experts working closely together to bring unmatched service and value to brands and businesses
We love a new challenge. Our team of hungry, humble and smart strategists, marketers and techies specialise in solving complex brand challenges in all sorts of industries. We show challenger brands how to take on the big dogs, and help the big dogs protect their turf.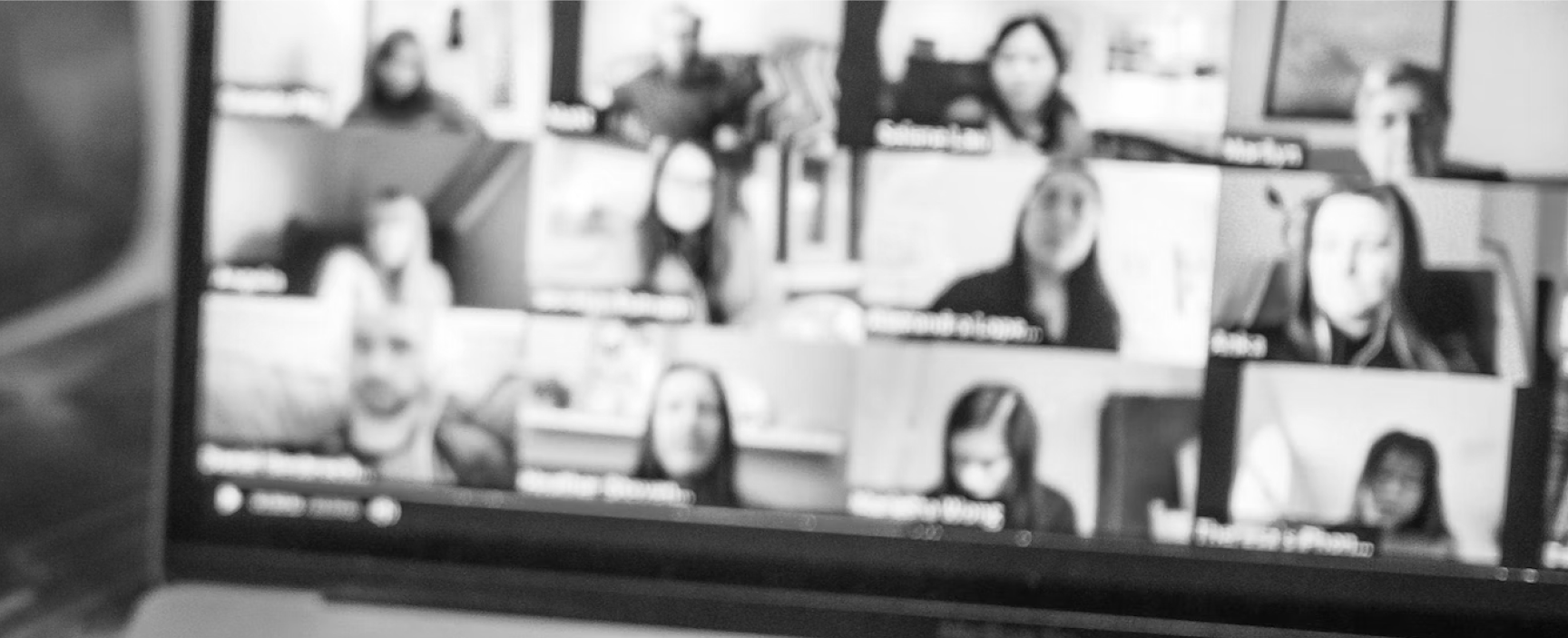 highly experienced teams combining expertise to bring you unmatched results.
We are multi-award-winning strategists, designers, creatives, developers, techies, marketers and data analysts. Many of us are multidisciplinary. We work closely together on our client's businesses to leverage a wealth of expertise and experience to bring the best solutions to every project.
We're proud to partner with some of the world's most ambitious brands. We push the boundaries of what's possible, grounded in the discipline of best practices across creative, design, development, digital marketing techniques and with our data driven insights. We aim to actualise your business growth potential.
Our teams combined experiences, offer a portfolio of work and expertise that demonstrates real results, value and performance.
WMA 2022 Agency of the year
Global Web Award Winners
Awwward winners
WMA Winners
MWA Winners
Hubspot Global Award Winners
IAC Winners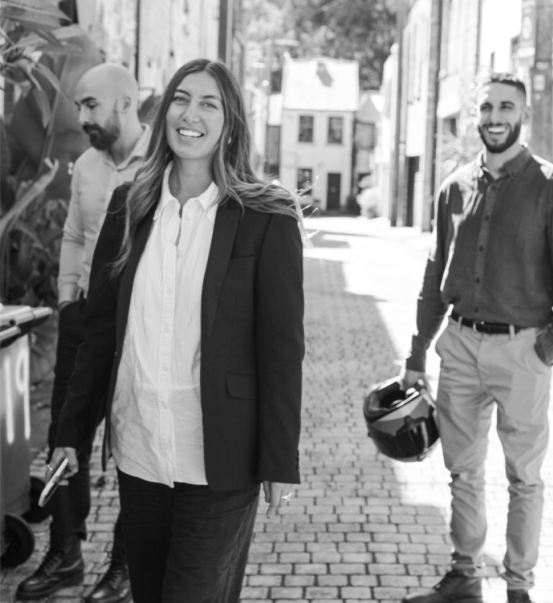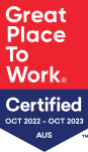 From the start, workplace culture has been one of our top priorities and we're proud of the thriving environment we've built.
We work hard, learn a lot, support each other, and have some fun along the way. Our employees recently voted welcome 100% across the board with A Great Place to Work, and we are proudly committed to that standard of excellence.
Innovation.
We embrace a culture of continuous learning, encourage creative thinking and experimentation to drive innovative solutions and stay at the forefront of trends.
Empowerment
We cultivate an inclusive and supportive culture that empowers our people to reach their full potential. We encourage autonomy, recognise achievements, and provide opportunities for growth and development.
Client-Centric.
We place clients at the heart of everything we do. Listen actively, understand their needs, and deliver exceptional experiences that exceed expectations.
Collaboration.
We foster a collaborative environment where diverse talents come together to achieve common goals. Emphasise teamwork, open communication, and knowledge sharing across all departments.
Accountability.
We take ownership of our actions and outcomes. Set measurable objectives, and be responsible for delivering results with integrity and transparency.
Agility.
We embrace change and adapt swiftly to the dynamic digital landscape. Respond to challenges and opportunities with flexibility and nimbleness to ensure client success.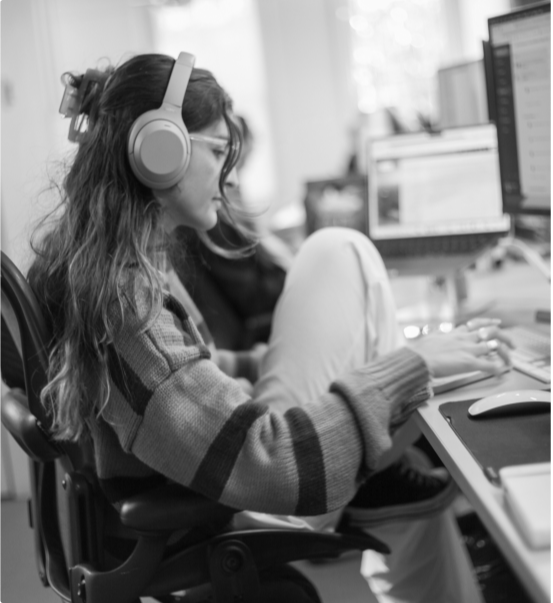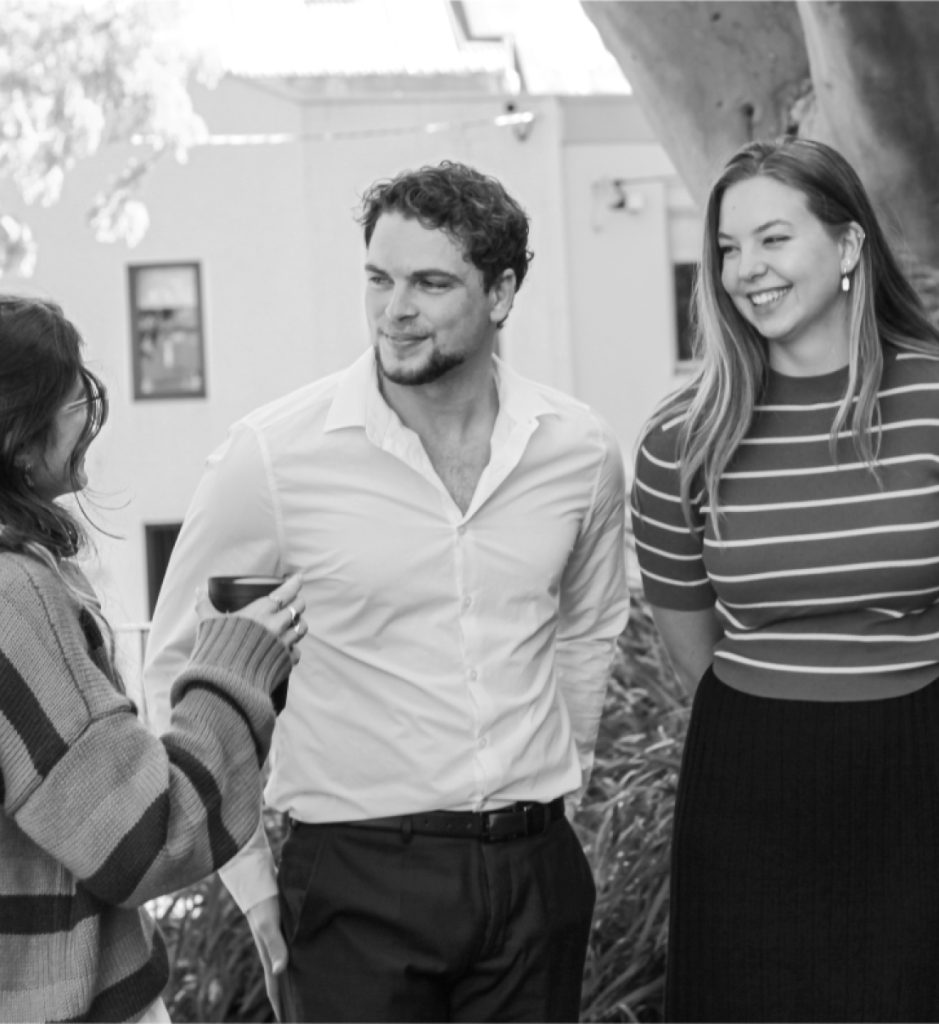 "I enjoy and look forward to showing up for work every day because of my amazing team! I work with some of the brightest, friendliest and most hard-working people that want this agency to be the best that it can be."
"It's a fun place to work, with great people, knowing we are really going places - I don't hate Mondays."
"It is so good to be able to mentor and teach those in our team to be the very best they can be, helping them be the best versions of themselves. It's the best feeling when you see someone you have taught, be promoted and grow through the ranks."
"It feels so good knowing we are supported and the company understands what a true work life balance means, they take our mental health as seriously as they do the business goals"
"Working in an LGBTQ+ safe workplace makes a massive difference to the quality of my work, and the bonds I share with the beautiful people around me."
ready to create something great?
let's chat.